Wed, Jan 13th, 2010 - 11:47 am
By: Darin "Sid" Cameron
Despite what a lot of Real Estate Agents may tell you, buying a home isn't the right decision for everyone. And since a home will probably be the most expensive thing you will ever buy, it should also be a decision you don't take lightly. (Click for More)
---
Tue, Jan 12th, 2010 - 11:47 pm
Should You Buy a Home on Your Own or Use an Agent?
By Darin "Sid" Cameron
Many buyers ask if they can buy a house on our own or if they need to use a Real Estate Agent. The answer is yes, you can do it on your own. The real question may be "do you really want to do it on our own?" (Click for More)
---
Tue, Jan 12th, 2010 - 10:33 am
Old vs. New: Should You Buy a New Construction Home or an Older Home?
By: Darin "Sid" Cameron
Some people just know whether they prefer a brand new home or an elegant older home. But in case you're undecided, here are some points to consider. (Click for More)
---
Wed, Jul 1st, 2009 - 12:00 am
By Darin "Sid" Cameron
In today's ever-changing real estate market, St. Louis home buyers require more tools and resources to find their dream home than previous home buyer's needed. (Click for More)
---
Thu, May 10th, 2007 - 12:36 pm
Seven Reasons to Use a Real Estate Agent
By: Ki Gray
Some people choose to use a real estate agent and some people choose to go it alone. One thing I have noticed over the years is that a number of seasoned buyers looking in a new city will seek out a good agent while novice buyers will frequently go it alone. Why do some people choose to work with an agent? (Click for More)
---
<< prev - page 1 of 1 - next >>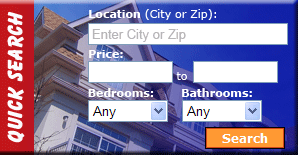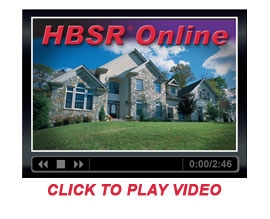 Want to See a Home?
Talk Live Now!
Randee Rimmel
I Specialize in Buyers!
Call: (314) 598-4040